Best Sale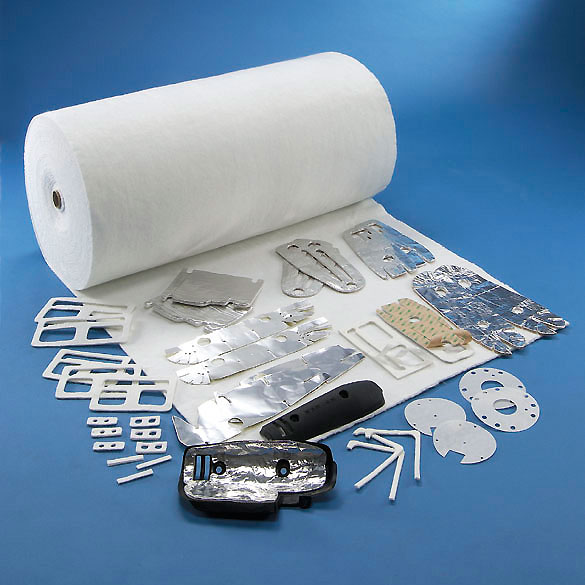 Fiberglass Needled Mat
LIH FENG JIING 's fiberglass needle mat is a mechanically bonded glass fiber insulation blanket of uniform density. It is manufactured from a well-controlled assortment of long textile glass fibers to ensure uniform mechanical bonding with no additional binders. The resulting product has excellent insulation efficiency for extended exposure at high temperatures. Also good for sound insulation and filtration applications.
More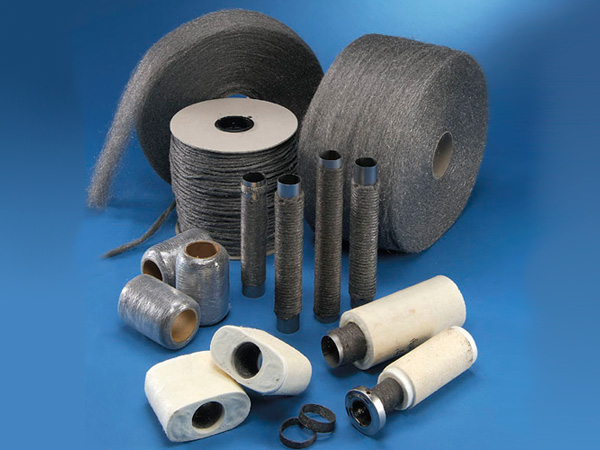 Stainless Steel Wool And Products
LIH FENG JIING 's stainless steel wool AISI 434 is used by the most important car and motorcycle silencer manufacturers for its acoustic insulating properties and resistance to high temperatures and. Stainless steel wool should be used when corrosion has to be avoided. It also withstands to high temperatures (up to 850 °C) common in industrial processes and it is resistant to abrasion. Stainless steel wool is not inflammable.
More
LFJ Service Introduction
LIH FENG JIING ENTERPRISE CO., LTD. is Taiwan, China supplier and manufacturer with more than 42 years experence. Since 1975, in the Fireproof materials industry, LFJ has been offering our customers high quality production service. With both advanced technology and 42 years experience, LFJ always make sure to meet each customer's demand.
LFJ welcome you to view our high quality products and feel free to
Contact Us
.
---
Our apologies...
The page or document you are looking for could not be found.
If you typed the url address, make sure the spelling is correct, most address are case sensitive.
If you typed the keyword, make sure all words are spelled correctly or try different keywords.
If you have any further question for LIH FENG JIING ENTERPRISE CO., LTD., please feel free to