Factory & Branch
LFJ group has been the pioneer in manufacturing various products in the insulation markets, making win-win business with our partners together is our continuous goal.
LFJ group aims to be the trusted provider of technology and capacity for global insulation industry, through that we set up total three plants supply high capacity where located in Taiwan, Shanghai and Qidong area.
---
Tainan Factory
Lih Feng Jiing Enterprise Co.,Ltd.
Telephone
: +886 6 5783679 Fax: +886 6 5783730
Factory Address
: No. 21-4, Peishinchou, Min Ho Vil., Shanshang Dist., Tainan City 743002, Taiwan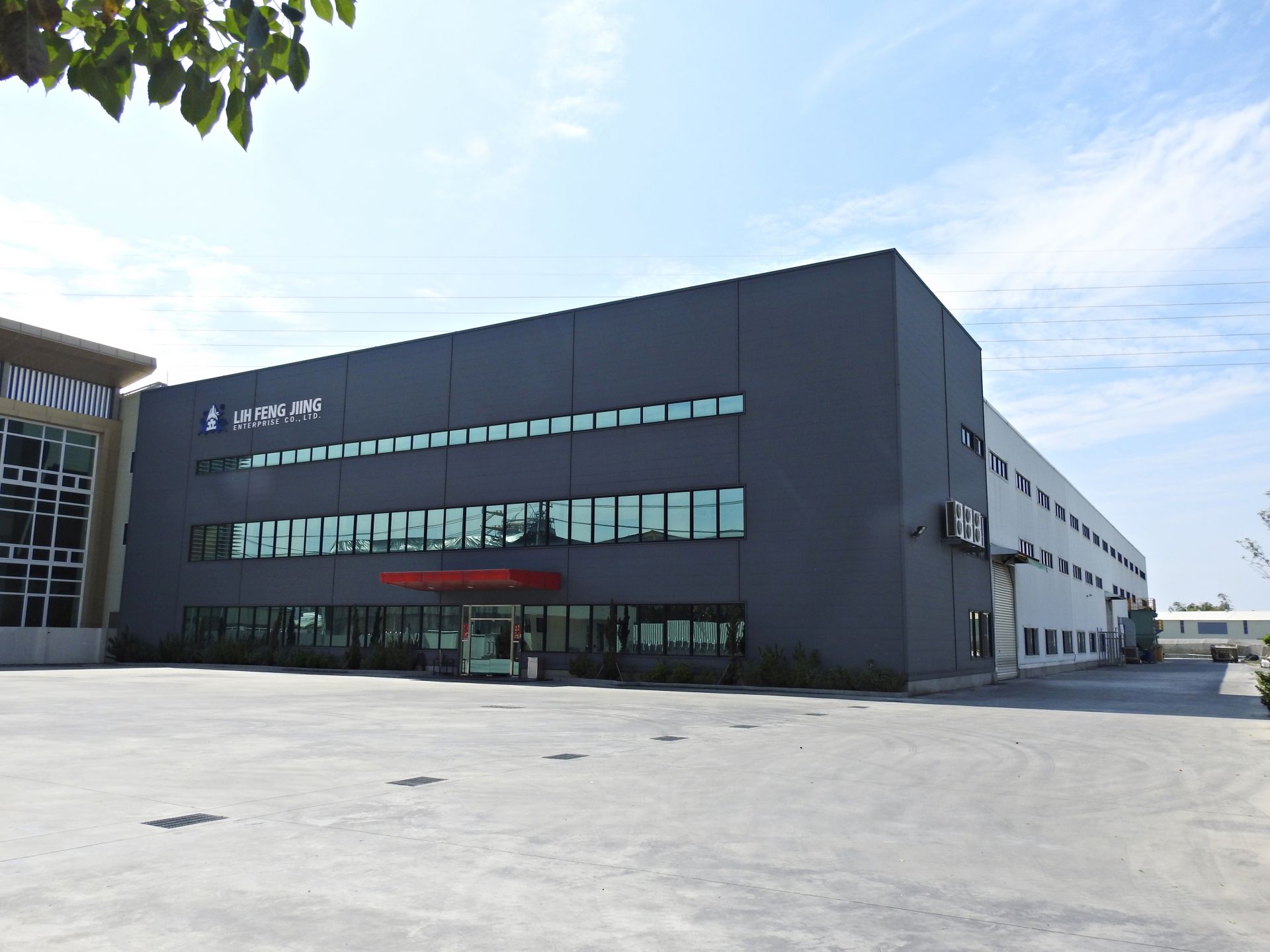 Shanghai Factory
Shanghai Fengya Fireproof and Insulation Materials Co., Ltd.
Telephone
: +86 21 68009180, Fax: 86 21 58003660
Factory Address
: No.106, Yuanchun Rd., Pudong New Dist., Shanghai 201300, China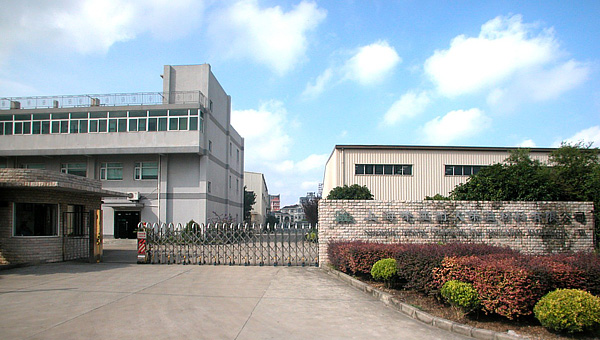 Qidong Factory
Qidong Yufeng New Materials Technology Co., Ltd.
Telephone
:Telephone: +86 513 83966088, Fax: +86 513 83261828
Factory Address
: No.32, Juhai Road, Qidong High-Tech Industrial Development Zone, Qidong 226236, China