---
Rayon fiber needle mat
Fiberglass Needle Mat can be used to furnace as a material of heat insulation and fire resistant. To meet different degree of temperature durability,we can choose relatively materials.
About the raw material: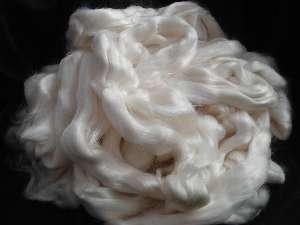 Rayon is a manufactured regenerated cellulose fiber. It is made from purified cellulose, primarily from wood pulp, which is chemically converted into a soluble compound. It is then dissolved and forced through a spinneret to produce filaments which are chemically solidified, resulting in synthetic fibers of nearly pure cellulose.
Because rayon is manufactured from naturally occurring polymers, it is considered a semi-synthetic fiber.

Advantages:
Durable
Highly absorbing
Dyes and prints well
No static or pilling problems
environmentally friendly, renewable source
Features
100% inorganic fiber,non-combustibility.
High porosity,excellent sound absorption.
High temperature duration,low heat shrinkage and heat loss.
Low thermal conductivity, excellent thermal insulation.
Good tensile strength and resistance for wind velocity.
Type
Glass fiber: 650°C
Basalt fiber mat: 750°C
OS.S fiber mat: 850°C
OASI mat (Slica): 1100°C
HASI mat (Slica): 1100°C
Composite fiber mat(such as glass/pp)
Rayon (viscose) FR fiber mat
Series of Products
Wrapped and forming pipes of exhaust muffler.
Die cutting and preformed parts.
Assembling unit combined with other materials.
Aluminum foil laminated with fiber mat, self-adhesive coating.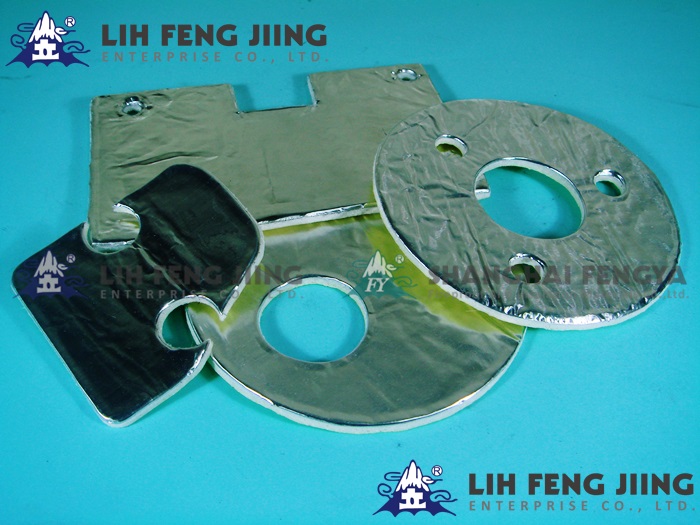 Application
Building
Steel works, aluminum industry, petrochemical industry, furnace.
Household appliances
Shipbuilding, automotive and motorcycle
Related Products

---

Use glass fiber (basalt,silica)etc. yarn as raw material, cut into fixed length, after card and layer, then send into the needle loom,punched into mat.

---

---

Fiberglass Needle Mat can be used to household appliance as a material of heat insulation and fire resistant. Ex. Heater,oven and electric thermos ect..To meet different degree of temperature durability,we can choose relatively materials.

---

---

Fiberglass Needle Mat can be used to insulation parts for pipelines, turbines and fittings in petrochemical industry and powerplant as a material of heat insulation. To meet different degree of temperature durability,we can choose relatively materials.

---

---

Files Download

---