---
Basalt Roving 750°C
Glass Roving can be used to Automotive's muffler and exhaust system. It has good effect of sound absorption , resistance for temperature and corrosion. Glass Roving is also called continuous Roving. So it has no blow-out problem. Glass Roving usually is packed by perforated plastic bag or non-woven bag, easy to assembling.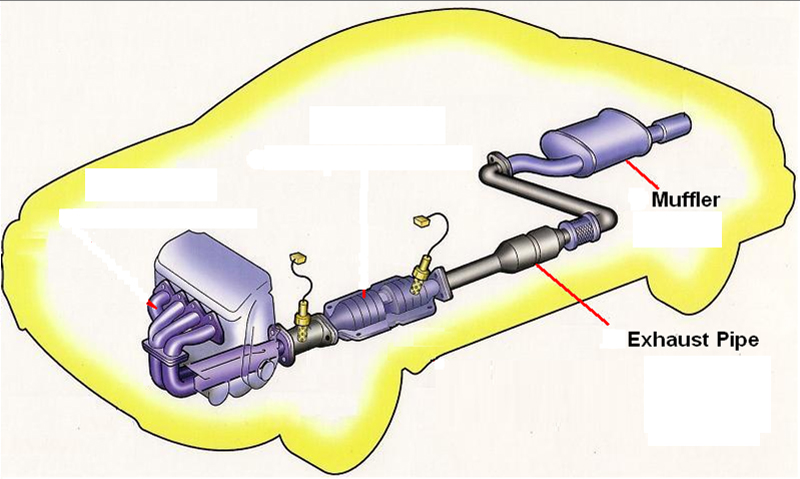 Features
Continuous fiber, no blow-out.
Resistance for temperature and corrosion.
Excellent sound absorption.
Non-combustible, high durability.
Type
E1(E-glass) roving: 650°C
Basalt roving: 750°C
E3 roving: 750°C
E4 roving: 775°C
Filament Diameter: 24µ
Related Products

---

It is made of glass roving (basalt roving), blowing into loose continuous fiber, weight and packed according to customer's requirement. Especially suitable for the muffler with complicated design.

---

---

Texturized Roving can be used to ATV and motor's muffler. It has good effect of sound absorption , resistance for temperature and corrosion. Texturized Roving is also called continuous Roving. So it has no blow-out problem. Texturized Roving usually is packed by perforated plastic bag or non-woven bag, easy to assembling.

---

---

Texturized Roving Mat can be used to ATV and motor's muffler and exhaust system. It has good effect of sound absorption , resistance for temperature and corrosion. Texturized Roving Mat is also called continuons Roving. So it has no blow-out problem. Texturized Roving Mat no need to be packed by perforated plastic bag or non-woven bag,more easier to assembling.

---

---

Glass Roving Mat can be used to Automotive's muffler and exhaust system. It has good effect of sound absorption , resistance for temperature and corrosion. Glass Roving Mat is also called continuons Roving Mat. So it has no blow-out problem. Glass Roving Mat no need to be packed by perforated plastic bag or non-woven bag,more easier to assembling.

---

---

Files Download

---