Branch & Factory
China Branch Office
Shanghai Fengya Fireproof and Insulation Materials Co., Ltd.
Telephone
: +86 21 68009180, +86 21 68009522
Factory Address
: No.106, Yuanchun Rd., Pudong New Dist., Shanghai, China 201300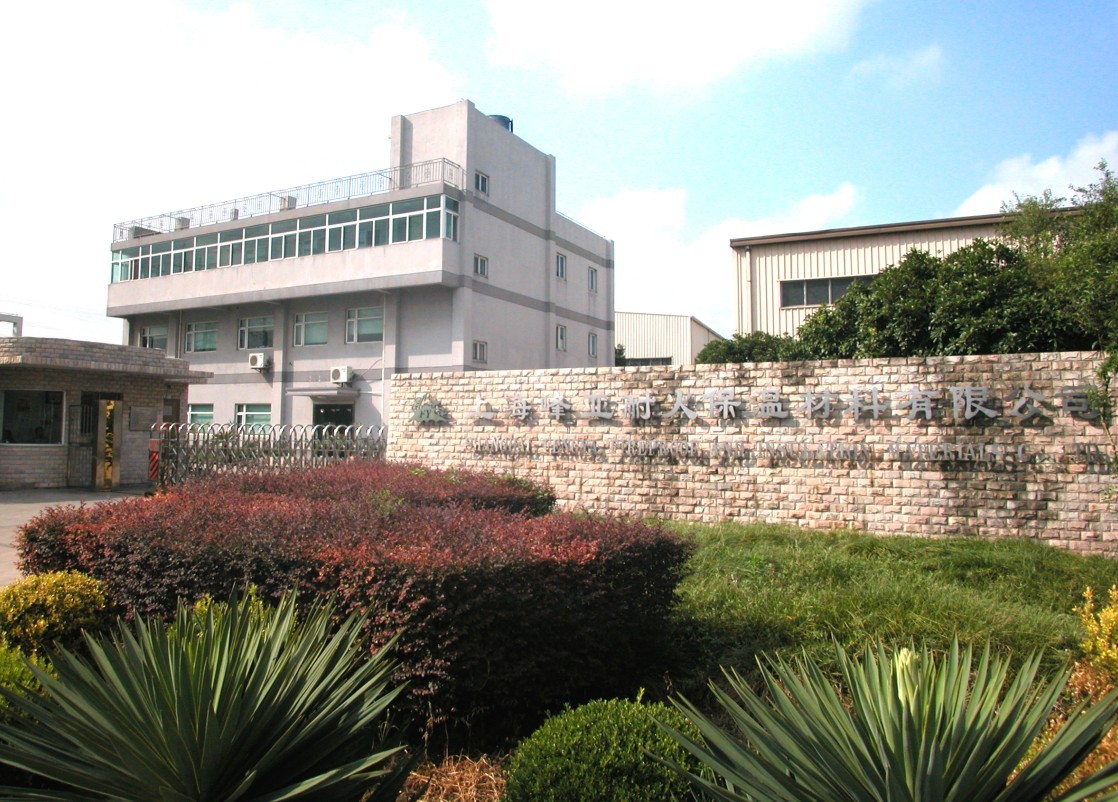 Shanghai Fengya Fireproof and Insulation Materials Co.,Ltd, which is owned by LIH FENG LING ENTERPRISE CO.,LTD, was established in Shanghai in September,2002. Our factory covers an area of 16,000 square meters, and employs more than 150 staffs. The administration building covers 1,000 square meters, the first part of workshop covers 3,000 square meters, the second part covers 1,500 square meters, the third 4,000 square meters, and fourth 2,000 square meters. We have the biggest production base for fiberglass needle mat in Asia area.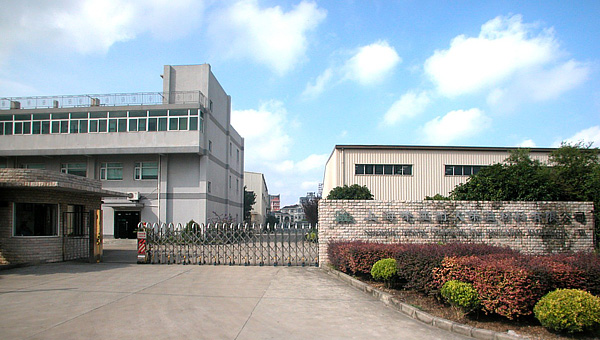 With the sustainable development and progress of auto industry in China, local government paying more and more attention to enviromental protection and the improvement of enviromental regulations, the requirements for automotive exhaust purification and noise reduction are more and more pressing, Shanghai Fengya devote to this field and keep on developing. Followed the technology and experience of parent company- LIH FENG JIING, Shanghai Fengya contact with foreign company and develop new high-quality products to satisfy the needs of our clients. With the business philosophy of "seeking change and innovation, quality first, service upmost", we effort in expending our service range and offering a variety of excellent technology and materials of thermal insulation, to realize the goal of "Zero hazard".
Main Motor customers:Piaggio、Piaggio – Zong、ShenWuYang-HONDA、HONDA-Sundiro、QJ-Motor、HaoJue,Suzuki、QingQi 、QSSUZUKI、SYM 、KYMCO、CFMOTO、JIANSHE-YAMAHA、DAYANG MOTO . Main auto customers as below: