Best Sale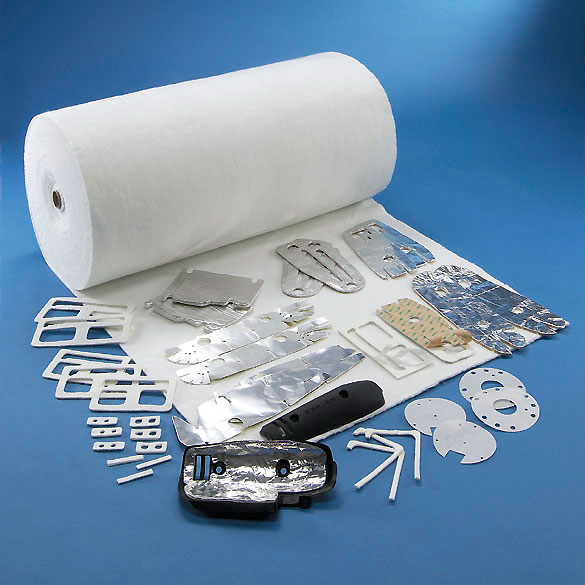 Fiberglass Needled Mat
LIH FENG JIING 's fiberglass needle mat is a mechanically bonded glass fiber insulation blanket of uniform density. It is manufactured from a well-controlled assortment of long textile glass fibers to ensure uniform mechanical bonding with no additional binders. The resulting product has excellent insulation efficiency for extended exposure at high temperatures. Also good for sound insulation and filtration applications.
More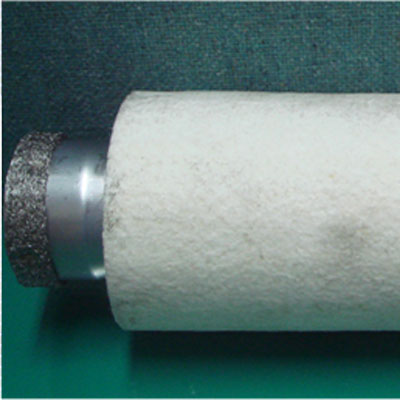 Inner Parts Assembling for Exhaust System
Inner parts Assembling Using Stainless steel metal sheet, through stamping equipment and tooling, forming into tube for exhaust system. It can arrange in groups with OEM Needle Mat, so that the effect of heat insulation and sound absorption will be much better.
More
LFJ's Fire Resistant Materials
LIH FENG JIING ENTERPRISE CO., LTD. started to manufacture stainless steel wool, fiberglass needle mat and other thermal and acoustic insulation fiber products since 1975, particular for automotive, motor, ATV and racing industries.
LFJ's refined fire resistant product is certified to meet international standards. Along with fiberglass needle mat, there are stainless steel wool, e-glass and PP, knitted wire mesh, glass roving, etc.
With both advanced technology and 42 years of experience, LFJ makes sure each product meets all of the physical demands for exhaust applications.
View our industrial fire protection products and feel free to
Contact Us
.