About Us
Welcome to LIH FENG JIING
LIH FENG JIING ENTERPRISE CO., LTD was founded in September 1970 in Kaohsiung, Taiwan. Our main products are all kinds of high temperature , fireproof, thermal and acoustic insulation materials, and widely applied to autos and motorcycles industry, building industry, household appliances industry, steelworks, petrochemical industry and glass industry, etc. Especially in autos and motorcycles industry, our products are always in a leading position, not only in quality, but also in price and technical support , therefore we continuously achieve customer satisfaction, get deep affirmation and support from our main customers.

At present, we've exported our main products to the countries in the world, and will continue to expand our business step by step. We believe under mutual cooperation with our customers, we could achieve double win and create glorious future together.
Business Philosophy
Seeking change and innovation
Quality first
Service upmost
Quality Policy
Outstanding quality
Reasonable price
Delivery just-in-time
Comprehensive service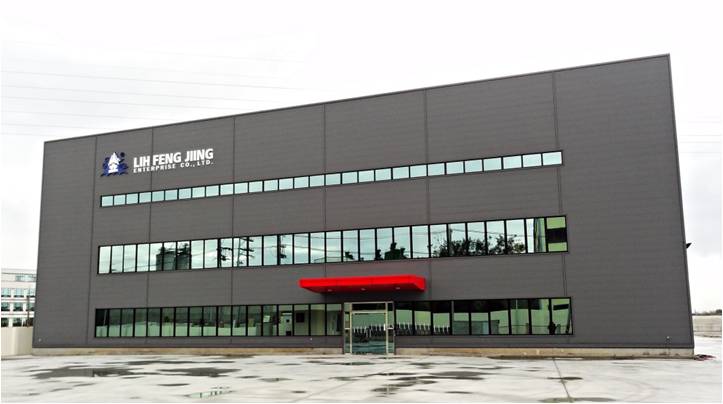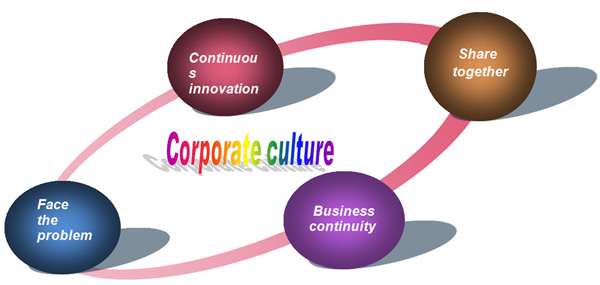 History
Mr. Tung Shou Yin established Shanghai Fengya Fireproof and Insulation Materials Co., Ltd. And put into formal operation.1999Lih Feng Jiing achieved ISO 9002-1994 quality system certificate of TUV.1998Set up a representative office in Shanghai.1996Lih Feng Jiing set up the whole plant equipment for fiberglass needle mat.1995Expand plant in Tainan Shan Sun Hsiang.1986Established affiliated company "Cheeng Mao CO., LTD".1983Move to Tainan Yungkang City and establish factory.1970Mr. Tung Wenqing established "Lih Feng Jiing Enterprise Co.,Ltd." in Kaohsiung,Taiwan ,engaged in selling operation of fireproof,acoustic insulation materials.
| Year | Event |
| --- | --- |
| 2012 | Shanghai Fengya set up second production line of fiberglass needle mat. |
| 2009 | Lih Feng Jiing set up 900°C high temperature heat treat processing equipment. |
| 2009 | Shanghai Fengya achieved TS16949 Quality Management System Certificate. |
| 2008 | Shanghai Fengya set up the whole plant equipment of stainless steel wool. |
| 2006 | Shanghai Fengya set up first production line of fiberglass needle mat. |
| 2005 | Shanghai Fengya achieved ISO 9001-2000 quality system certificate of TUV. |
| 2002 | Lih Feng Jiing achieved ISO 9001-2000 quality system certificate of TUV. |
| 2002 | Mr. Tung Shou Yin established Shanghai Fengya Fireproof and Insulation Materials Co., Ltd. And put into formal operation. |
| 1999 | Lih Feng Jiing achieved ISO 9002-1994 quality system certificate of TUV. |
| 1998 | Set up a representative office in Shanghai. |
| 1996 | Lih Feng Jiing set up the whole plant equipment for fiberglass needle mat. |
| 1995 | Expand plant in Tainan Shan Sun Hsiang. |
| 1986 | Established affiliated company "Cheeng Mao CO., LTD". |
| 1983 | Move to Tainan Yungkang City and establish factory. |
| 1970 | Mr. Tung Wenqing established "Lih Feng Jiing Enterprise Co.,Ltd." in Kaohsiung,Taiwan ,engaged in selling operation of fireproof,acoustic insulation materials |