Stainless Steel Wire and Products
Use Stainless steel wire as raw material, processed by special equipment. Available wire such as SUS304, SUS310S, SUS316 and galvanized wire and more.
---
Round and flat knit meshes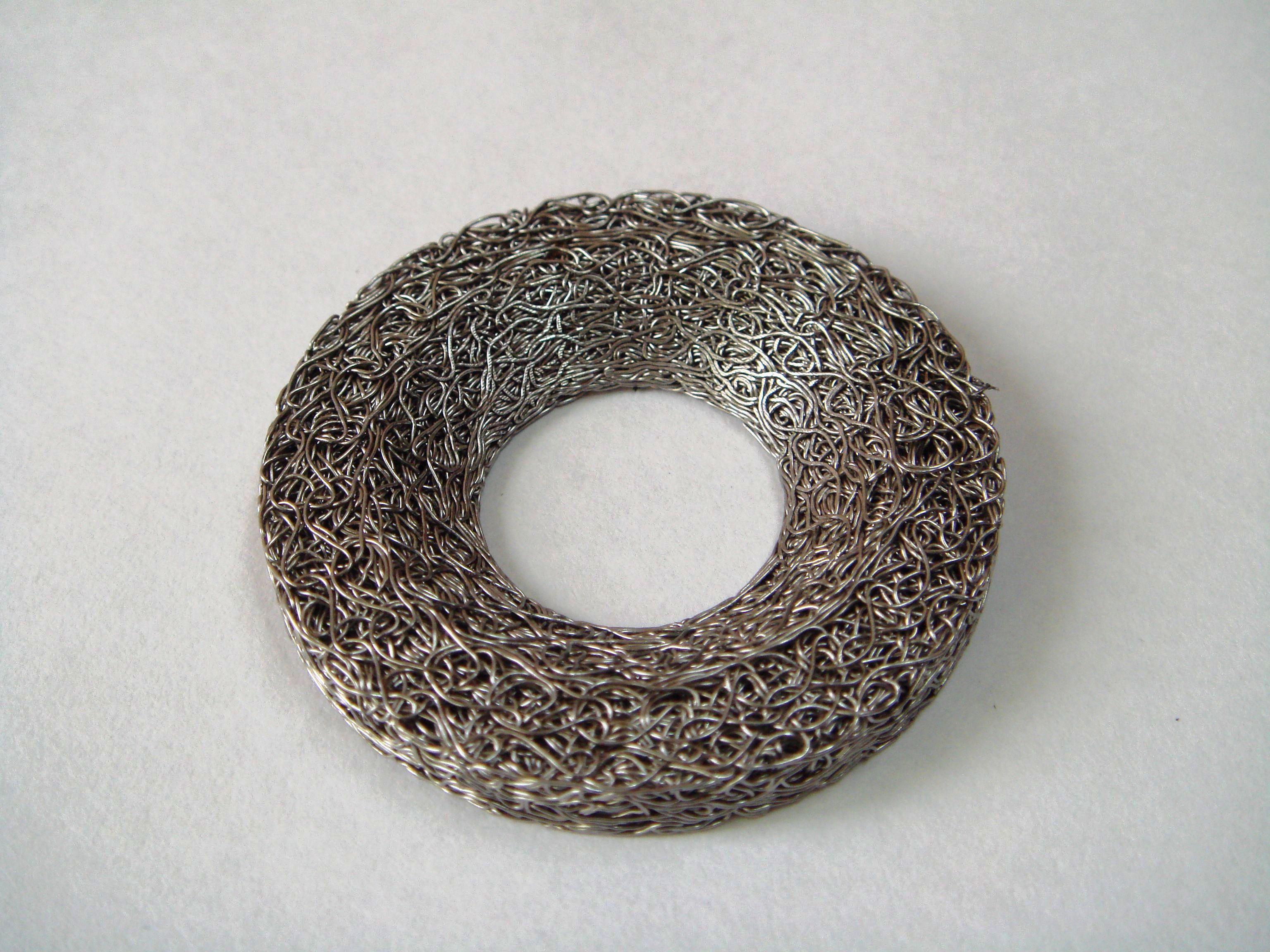 Wire technology round and flat knit meshes are highly flexible meshworks made from intermeshed, monofilamentous or multifilamentous continuous semi-finished products (wire, fibre, filament ...) of different dimensions, cross sections and materials. They are available to our customers in their basic form either directly or as primary material for possible further processing.
The applications range from oil bath and air filters, seals, catalytic converters, damping cushions, sound absorbers, droplet separators, cable and pipe lagging through to screens or fixings.
The knit meshes are attuned precisely to the technical function that the customer requires and produced in a wide range of different widths, profiles, corrugations, wire numbers, wire strengths and wire qualities.
Material combinations and the introduction of fillers mica, graphite ...are also possible.
A modified production technique is applied in the production of knit mesh laces, bands and material surrounding inlays (Rubber ...) which are used to provide abrasive protection and EMC shielding in connection with all kinds of pipelines or as sealing elements.
---
Press parts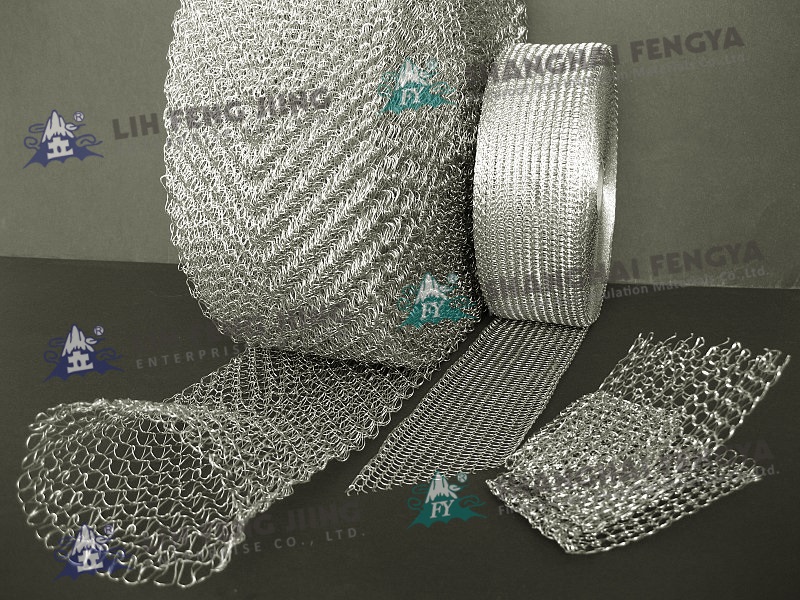 Press parts are a technically very interesting further-processing stage of basic knit meshes.
Using shaping processes which are developed by us and adapted to cater for the requirements of specific customers or projects, the workpieces are produced by partially or fully automatic means in small, medium and large batches.
High tooling accuracy, low error rates and automatic monitoring of the workpieces allows us to produce the best quality at prices which are competitive in the market.
Our manual shaping processes are usually only employed in prototyping and with very small batches. Our rapid, highly efficient sample construction division is highly valued in our customers' development departments.
---
Component parts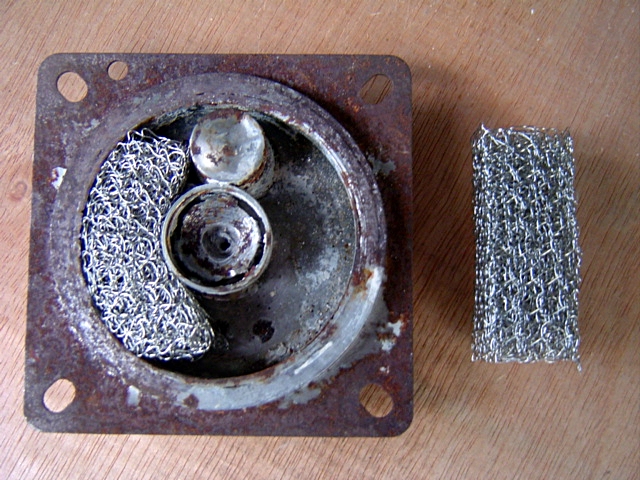 Using appropriate methods, wire elements and other knitted materials or bought-in parts (e.g. moulded sheet metal parts, ceramic inserts ...) are refined to form "component parts".
Our customers incorporate them directly into their own manufacturing processes. Logistics and manufacturing sequences are shortened decisively, and error rates and residual quantities of reusable material when used in the field are minimised. On request, we will arrange, attuned to your delivery arrangements, the scheduling of the components supplied.
Examples: airbag units, parts fitted to catalytic converters, isolation elements, storage and damping units.
---
---