Best Sale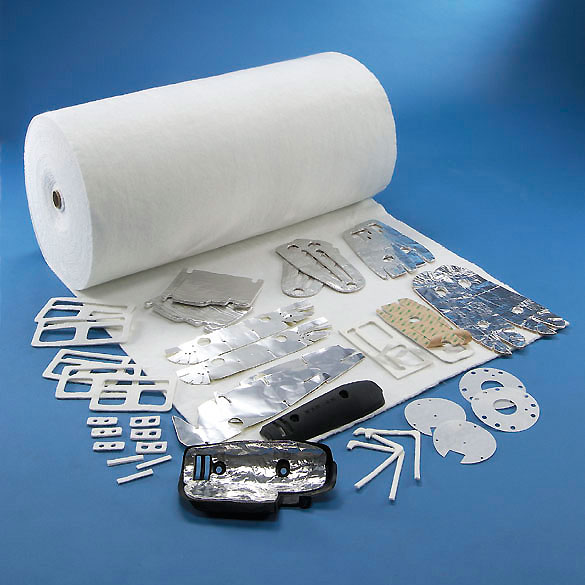 Fiberglass Needled Mat
LIH FENG JIING 's fiberglass needle mat is a mechanically bonded glass fiber insulation blanket of uniform density. It is manufactured from a well-controlled assortment of long textile glass fibers to ensure uniform mechanical bonding with no additional binders. The resulting product has excellent insulation efficiency for extended exposure at high temperatures. Also good for sound insulation and filtration applications.
More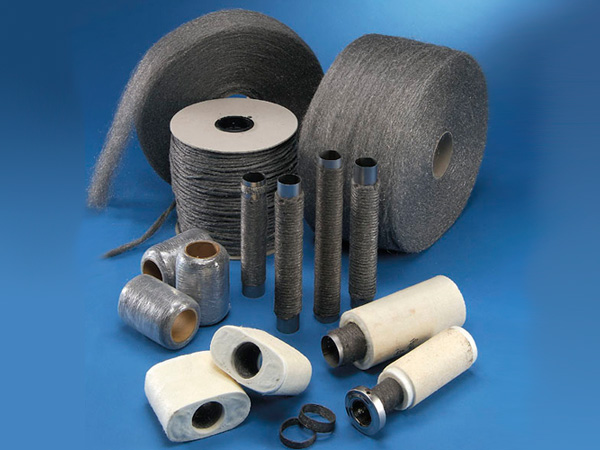 Stainless Steel Wool And Products
LIH FENG JIING 's stainless steel wool AISI 434 is used by the most important car and motorcycle silencer manufacturers for its acoustic insulating properties and resistance to high temperatures and. Stainless steel wool should be used when corrosion has to be avoided. It also withstands to high temperatures (up to 850 °C) common in industrial processes and it is resistant to abrasion. Stainless steel wool is not inflammable.
More
42 of Industrial Industrial Pipe Insulation Manufacturer - LFJ
Located in Taiwan, China since 1975, LIH FENG JIING ENTERPRISE CO., LTD. is an experienced manufacturer on Thermal and Acoustic Insulation products, which is specialized at High-Temperature Fiberglass Needle Mat, Lightweight PP+GF Composite Sheet/Felt, Stainless Steel/Wool/Felt, Bulked Fiberglass Roving, and variety products used to fireproof industry.
Major segments served include automobile, motorcycle, petrochemical, power plant, transportation, construction, home appliance, filtration, fireproof applications, LFJ's refined fire resistant product is certified to meet international standards. Along with fiberglass needle mat, there are stainless steel wool, e-glass and PP, knitted wire mesh, glass roving, etc.
With both advanced technology and 42 years of experience, LFJ ensures each product meets all of the physical demands for exhaust applications.
View our industrial fire protection products and feel free to
Contact Us
.
Industrial Pipe Insulation
Lih Feng Jiing's Insulation Pipe/Plate/Elbow made of glassfiber needled mat by heat pressing adding high temperature resistant binder formed into Pipe/Plate/Elbow shape.
Applications
Thermal insulation.
Iron and steel industry.
Petrochemical industry.
Thermal power plant.
piping.
tank.
duct.
Vessel.
---